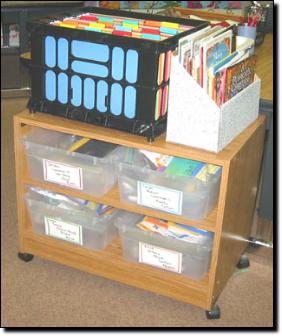 Share and Share Alike ~ Give Credit Where Credit is Due
Information and ideas from Share2Learn may be freely used for non-commercial purposes. Use of the information constitutes acceptance of CreativeCommons terms as outlined on the copyright page. Credit must be given to the original author/contributor and/or to this website,
Please email me with any ideas, comments, or suggestions!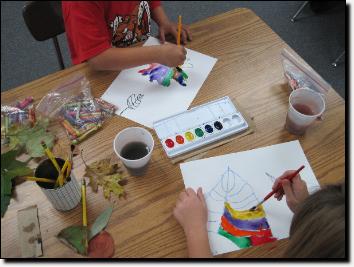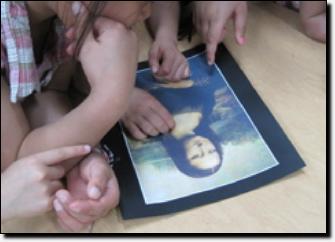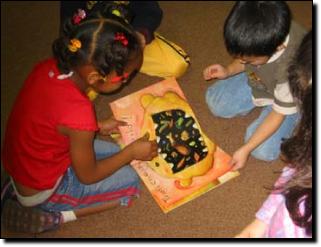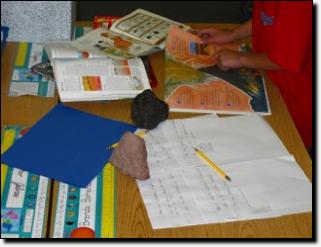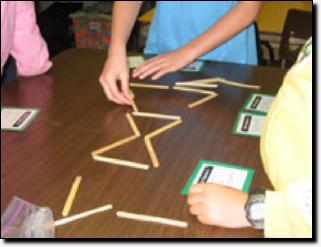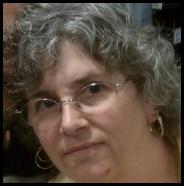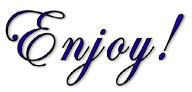 Share2Learn by Renee Goularte is licensed under a Creative Commons Attribution-NonCommercial 4.0 International License.
Based on a work at http://www.share2learn.com.